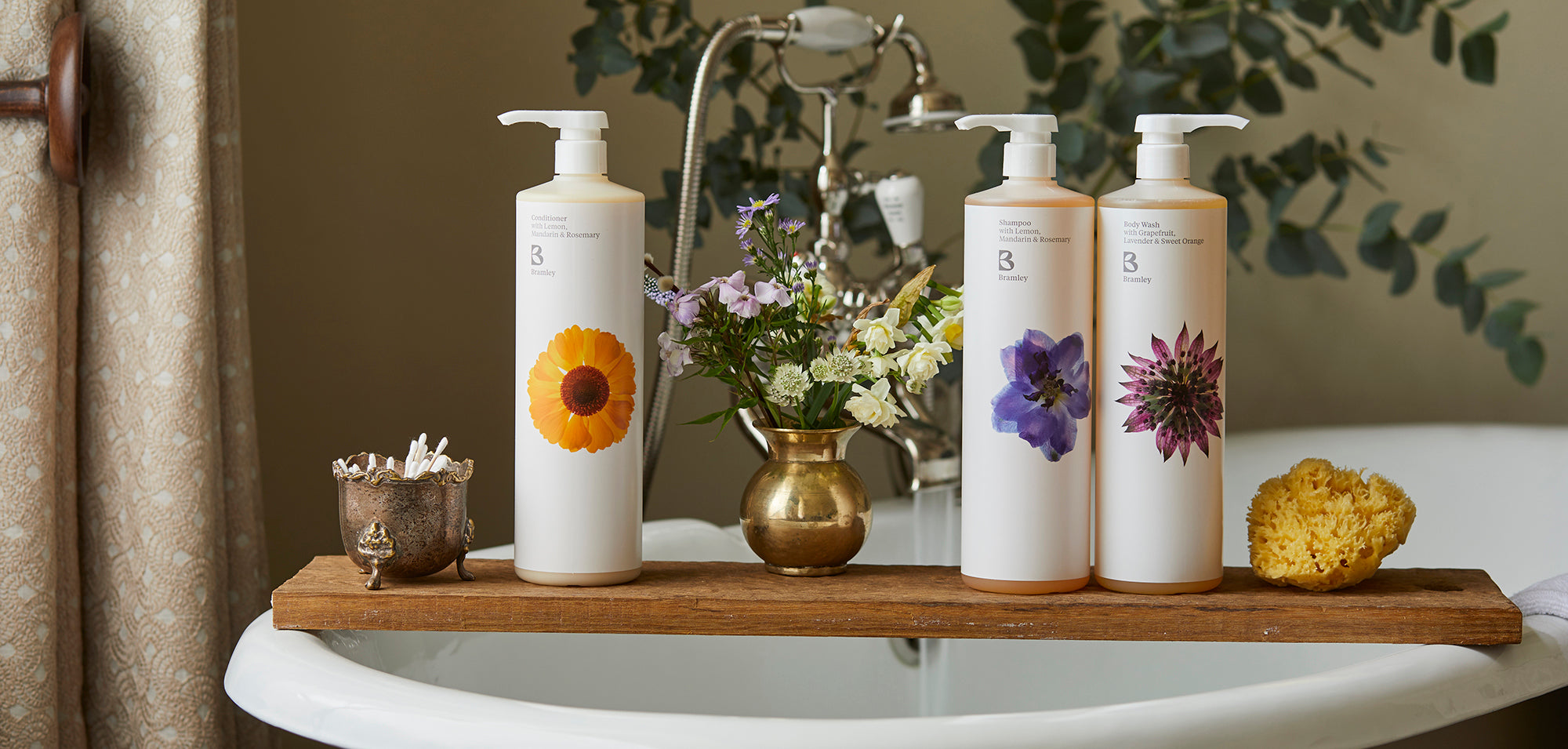 Win a mini-break and head there in style
The start of the year tends to see us batten down the hatches, hibernating from the cold and the post-Christmas bills. What better way to get a fresh injection of cheer than with a chance to win our competition?
Hampton Court's homely Mitre Hotel has teamed up with Budd Shirtmakers, Tusting and Bramley to offer one lucky winner and a companion an overnight stay with supper and breakfast. The prize is complemented by two pairs of Budd pyjamas, a Tusting holdall and washbag, and a bathroom full of Bramley toiletries and a home candle, allowing you to relive moments from your stay once you get back home. 
The Mitre, Budd, Tusting and Bramley come together through their shared values and championing of British luxury, design and craftsmanship. Each brand thrives on its desire to nurture and promote home-grown talent...and ingredients.
About the brands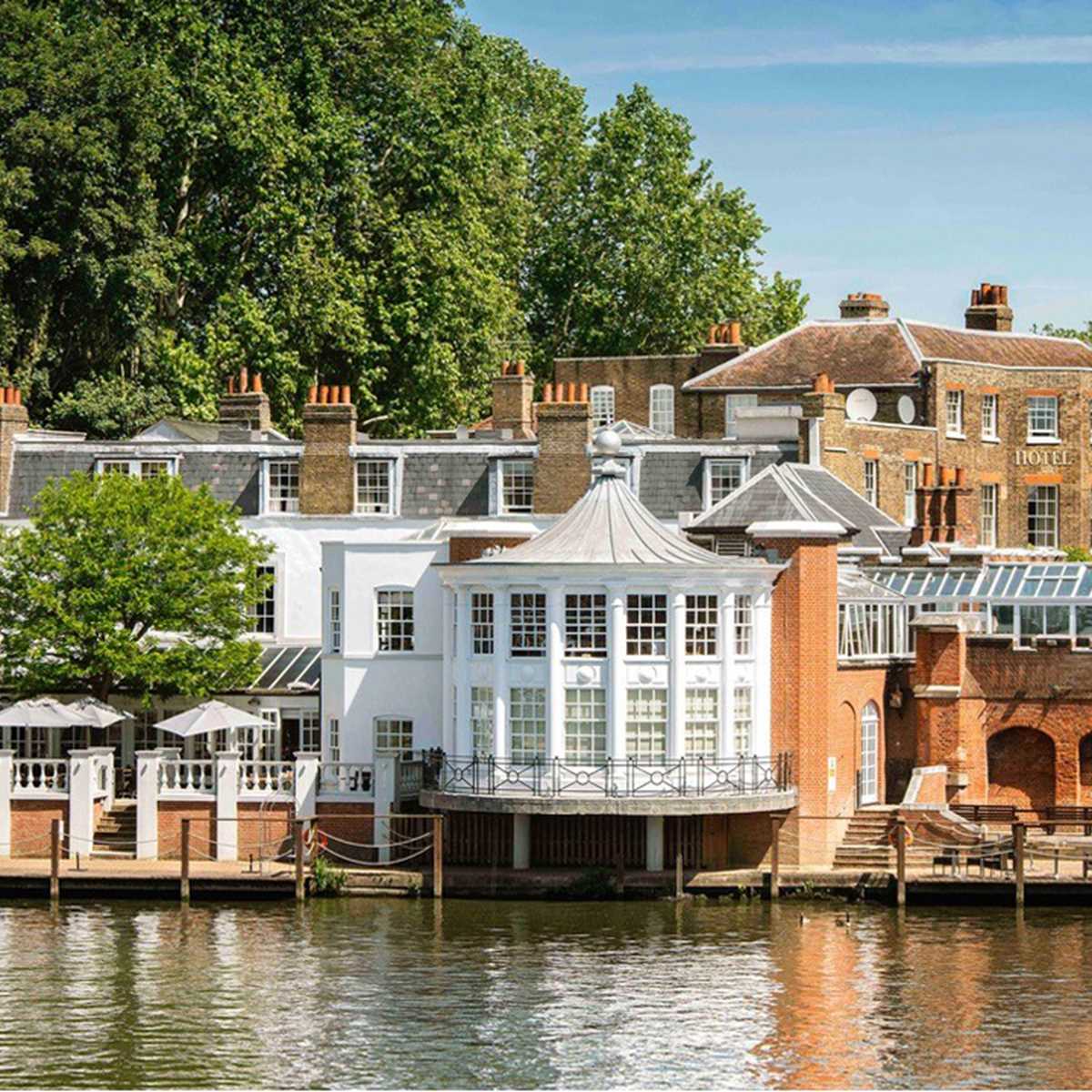 The Mitre Hotel
A Relaxed & Sophisticated Boutique Hotel On the Banks Of the River Thames. The Mitre, Hampton Court is Where British Sensibility Meets Elegant Luxury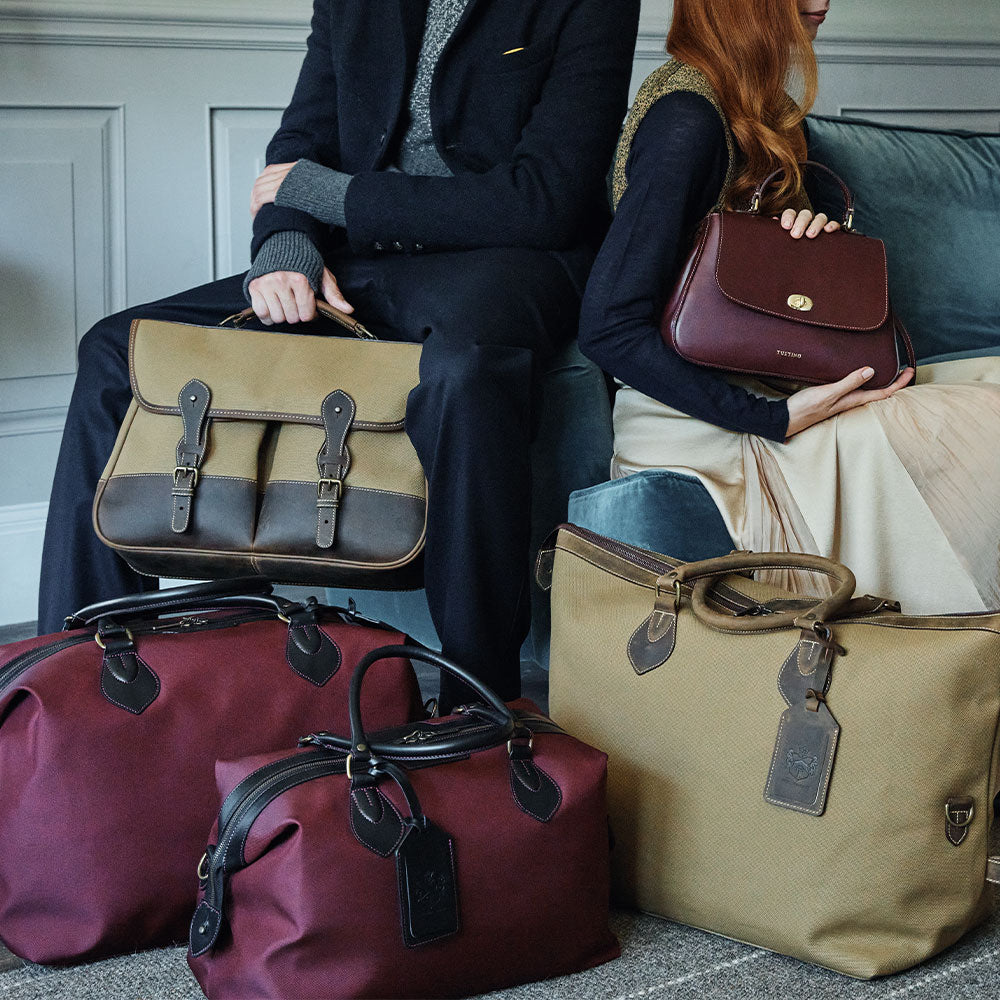 Tusting
A fifth-generation family company with a history that spans over 140 years. Tusting is a legendary leather goods maker which combines its rich heritage within the British leather industry with a contemporary vision.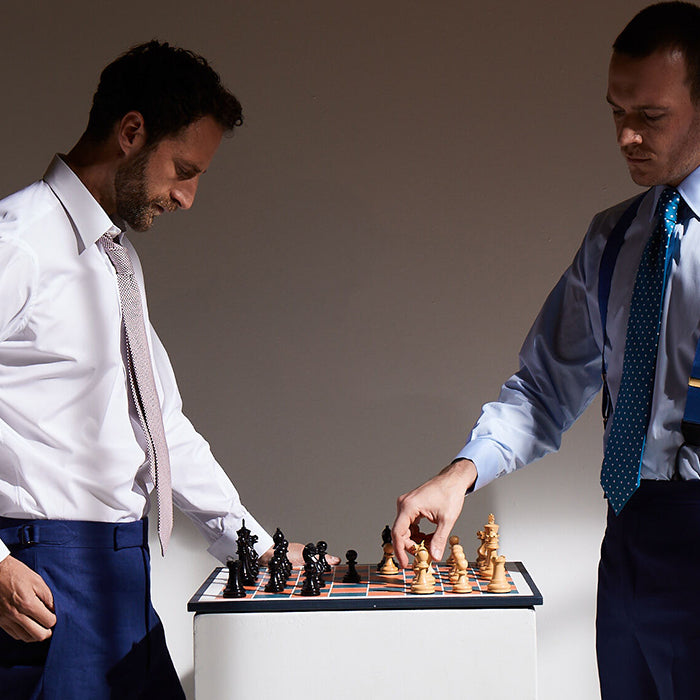 Budd Shirt Makers
Budd is famed for its bespoke shirt making expertise and for being the only Mayfair haberdasher with its cutting room above its store, where an expert team continues to cut iconic, beautifully crafted shirts. Budd is a traditional English shirt maker with over 100 years of accumulated knowledge and experience. It maintains its sewing rooms in Andover, Hampshire. Its Piccadilly store in London is a quintessential gentlemen's haberdashery and considered a leading authority and destination for shirts, dresswear, nightwear and accessories.