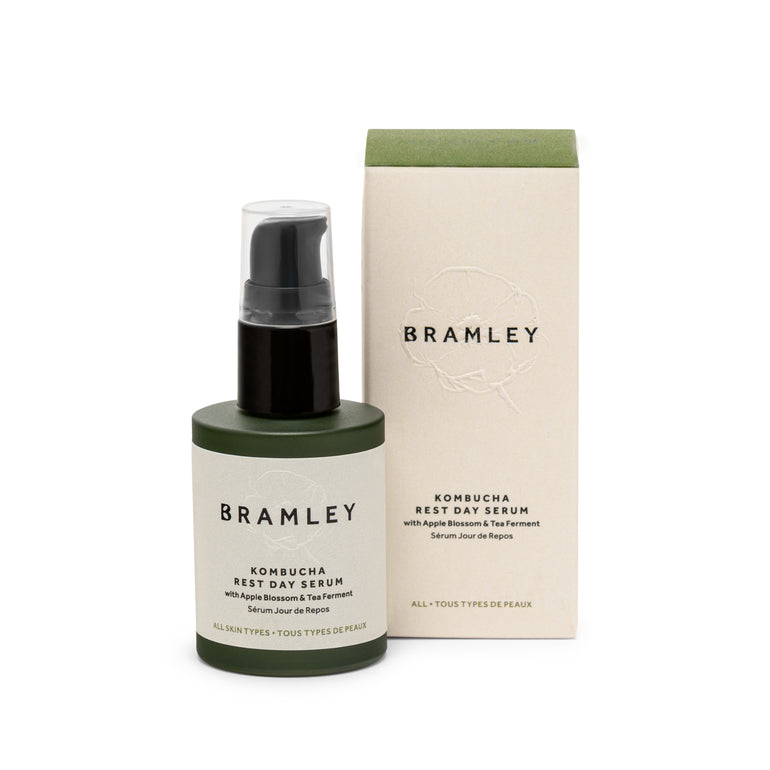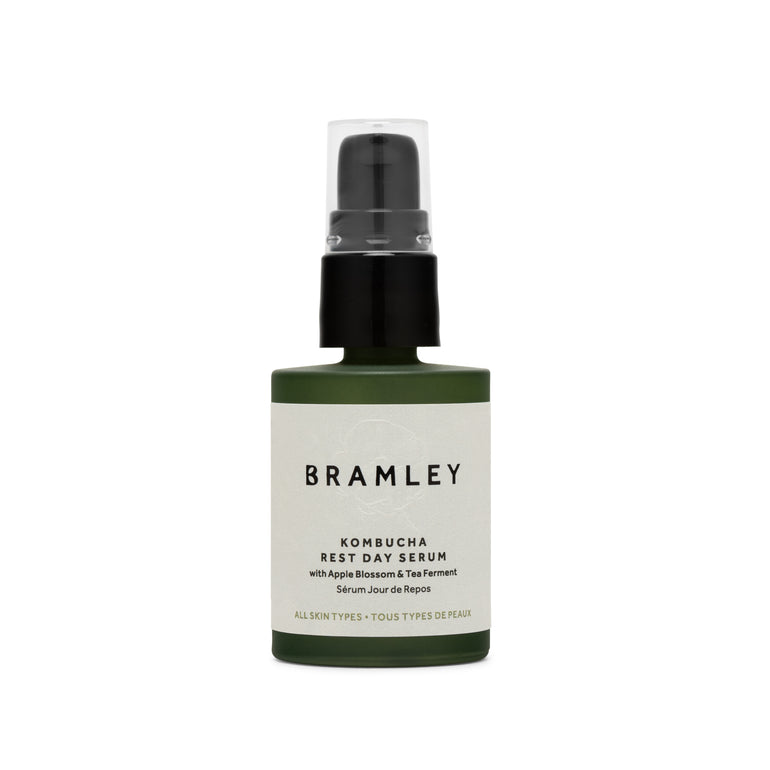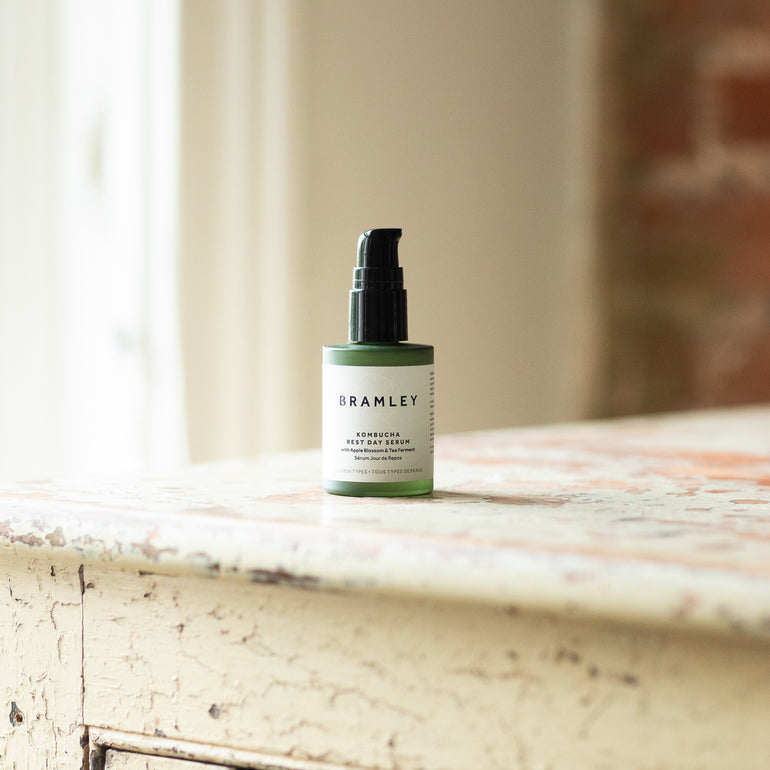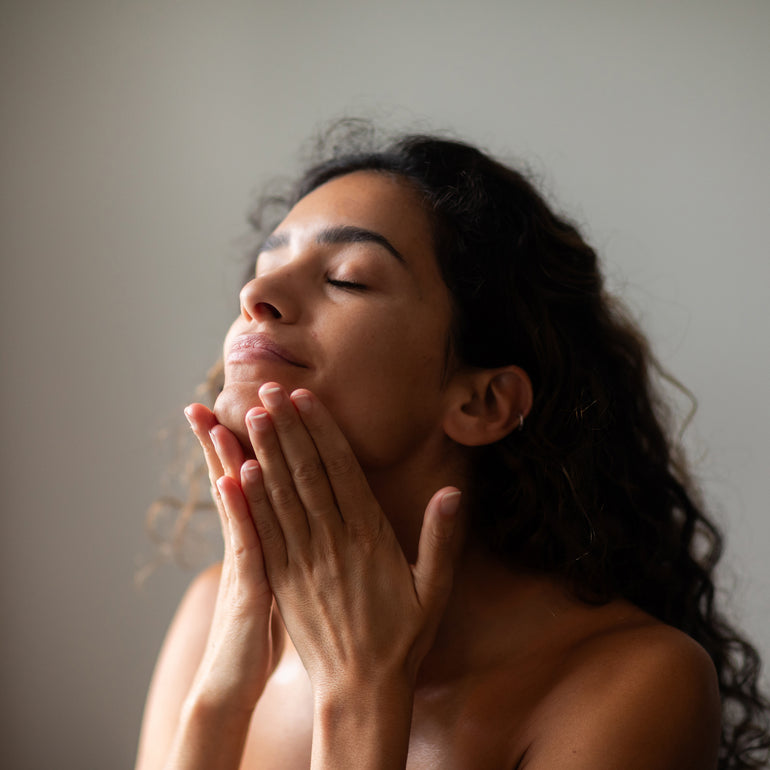 Kombucha Rest Day Serum 30ml
£46.00
with Apple Blossom & Tea Ferment
Try and give your skin a well-deserved rest using our probiotic serum to help activate your skin's natural rhythm allowing it to feel rebalanced and reset.
Our carefully-blended serum aims to boost your skin, leaving it feeling bright, glowing and radiant.
Did you know the skin is the largest organ of the body? It's surface is made up of a powerful little army of tiny micro organisms making up your microbiome, which is your boosting barrier protection and immune defence against harmful bacteria.
At times skin can become unbalanced and broken due to factors such as environmental pollution, harsh products, stress, hormones or illness.
Using our probiotic as a weekly treatment, can help to repair, replenish, re-set and restore your microbiome back to a glowing and healthy natural state.
Size: 30ml
Lactobacillus Ferment - Soothes sensitive skin & helps regulate the skin's microbiota pathways.
Kombucha - To help maintain the natural pH balance of your skin
Apple Blossom Water - To help reduce inflammation and redness as well as supporting healing.
Aqua/Water/Eau, Glycerin, Lactobacillus Ferment, Pentylene Glycol, Saccarum Officinarum Extract, Pyrus Malus (Apple) Flower Water, Hydroxyacetophenone, Maltodextrin, Camellia Sinesis Leaf Extract, Sphingomonas Ferment Extract, Saccharomyces/Xylinum/Black Tea Ferment.
This bottle is made from 100% recyclable glass. Remove cap & wash out any excess product. This serum pump is currently not recyclable due to spring action, we are constantly reviewing packaging options and looking to find an eco friendly alternative. This box is made using FSC card and is fully recyclable.
Please check with your local recycling facilty for more information on their recycling abilities.
How to use our Rest Day Serum
1

Use once a week or as an overnight treatment.

2

Apply to your face & neck and leave on skin.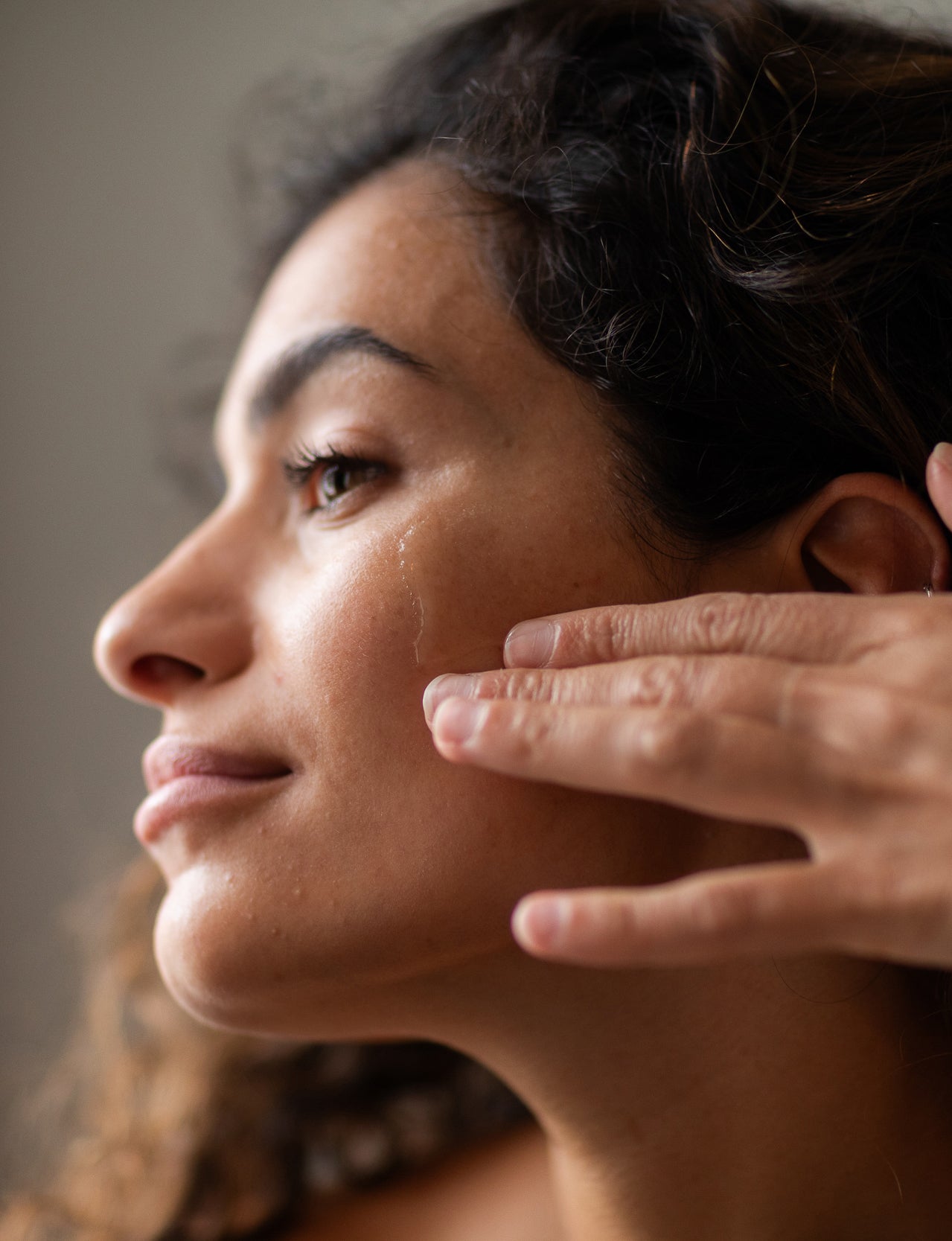 Frequently Asked Questions
Probiotics can help reset, restore the skin's PH and maintain good bacteria and the natural balance of the skin, which can be disrupted due to environment, makeup, stress, diet, hormones etc. They help to improve the overall skin tone and texture, improving and supporting the skin's natural functions.
Microbiome is the protective barrier which occurs naturally on the skin's surface. It is made up of microorganisms called microbiota, good bacteria. (similar to those in the gut) found in the superficial layers of the epidermis and upper parts of hair follicles. They play an essential role in the protection against environmental pollutants. When the barrier is broken, compromised or unbalanced skin disorders can result.
Yes. This serum is created to be left on the skin for maximum results all day and or night.
We recommend using this serum once or twice a week as a leave-on product without layering with other skincare products. The function of this serum is quite specific and is advised to be used once or twice a week as treatment.
Yes. The appearance of this serum can be slightly cloudy but this is normal and is due to the specific ingredients.