Our perfect present picks are…
Choose the gift you love, then add to your basket and make it extra special by adding a handwritten note. Then leave the rest to us and we'll make sure your gift is packed and delivered with love.
FIND THE PERFECT GIFT
Struggling to pick the perfect present? We're here to help.
Answer a few simple questions and our bespoke gift finder will give you the best suggestions (without going over budget)!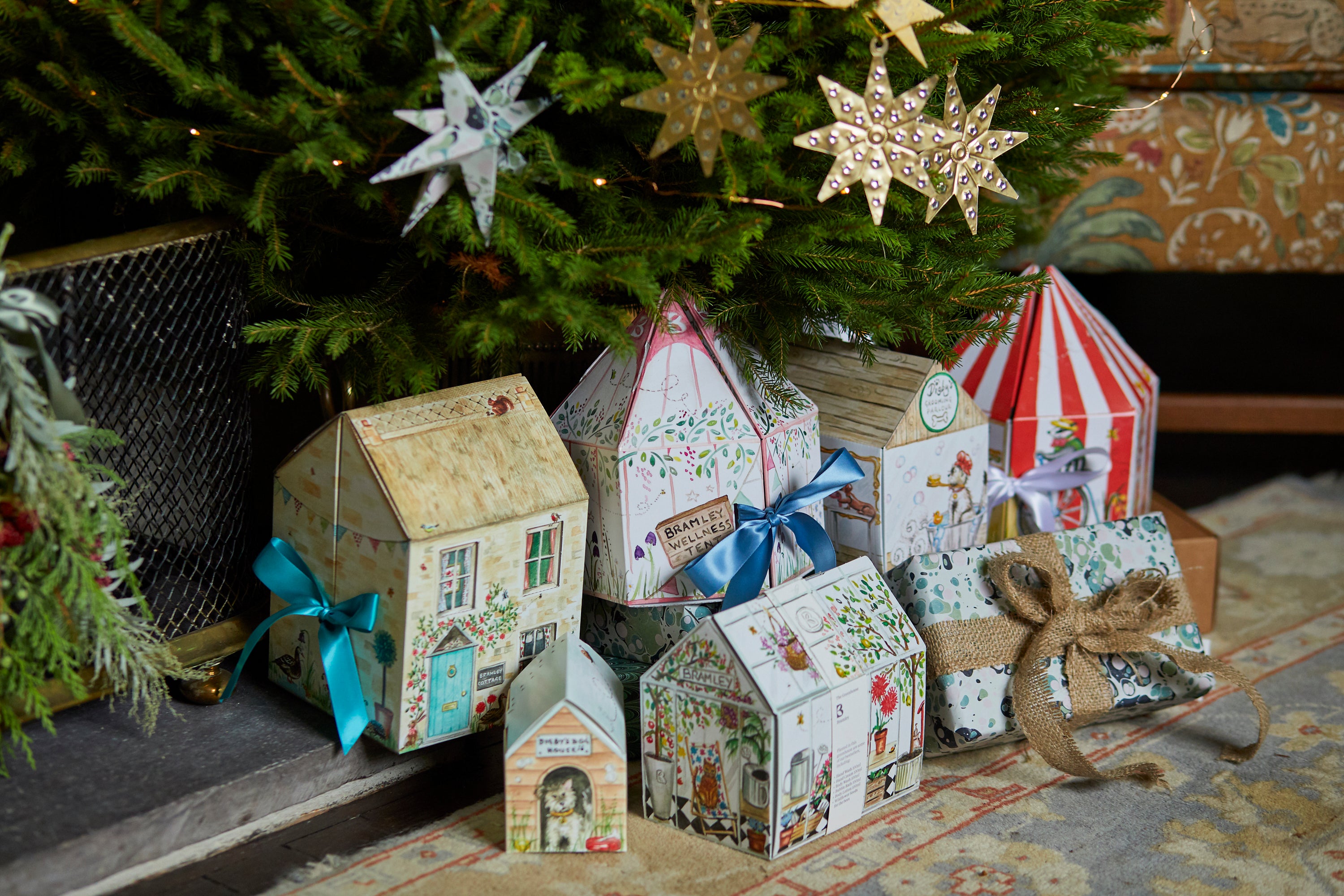 Who are you buying a gift for?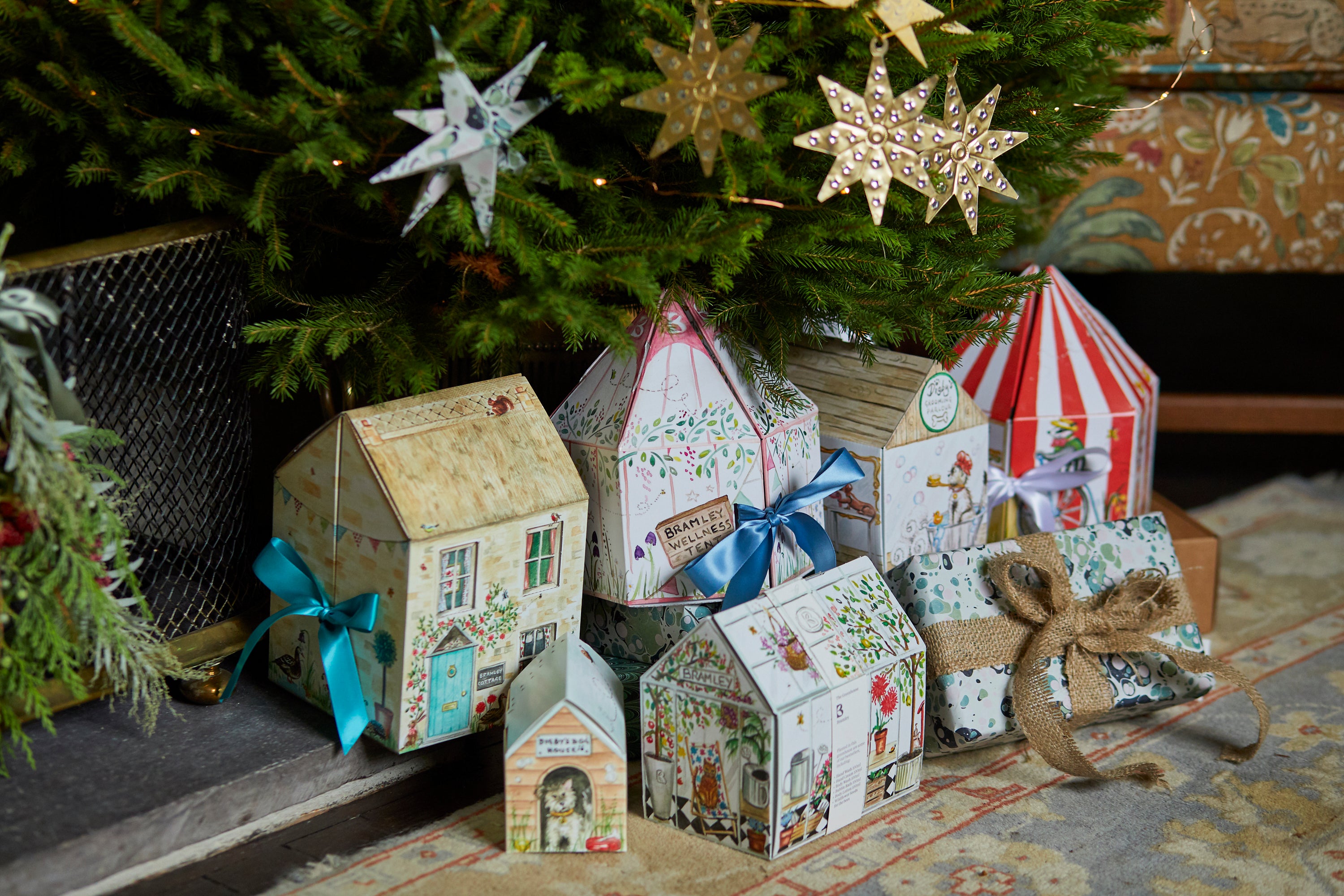 How much would you like to spend?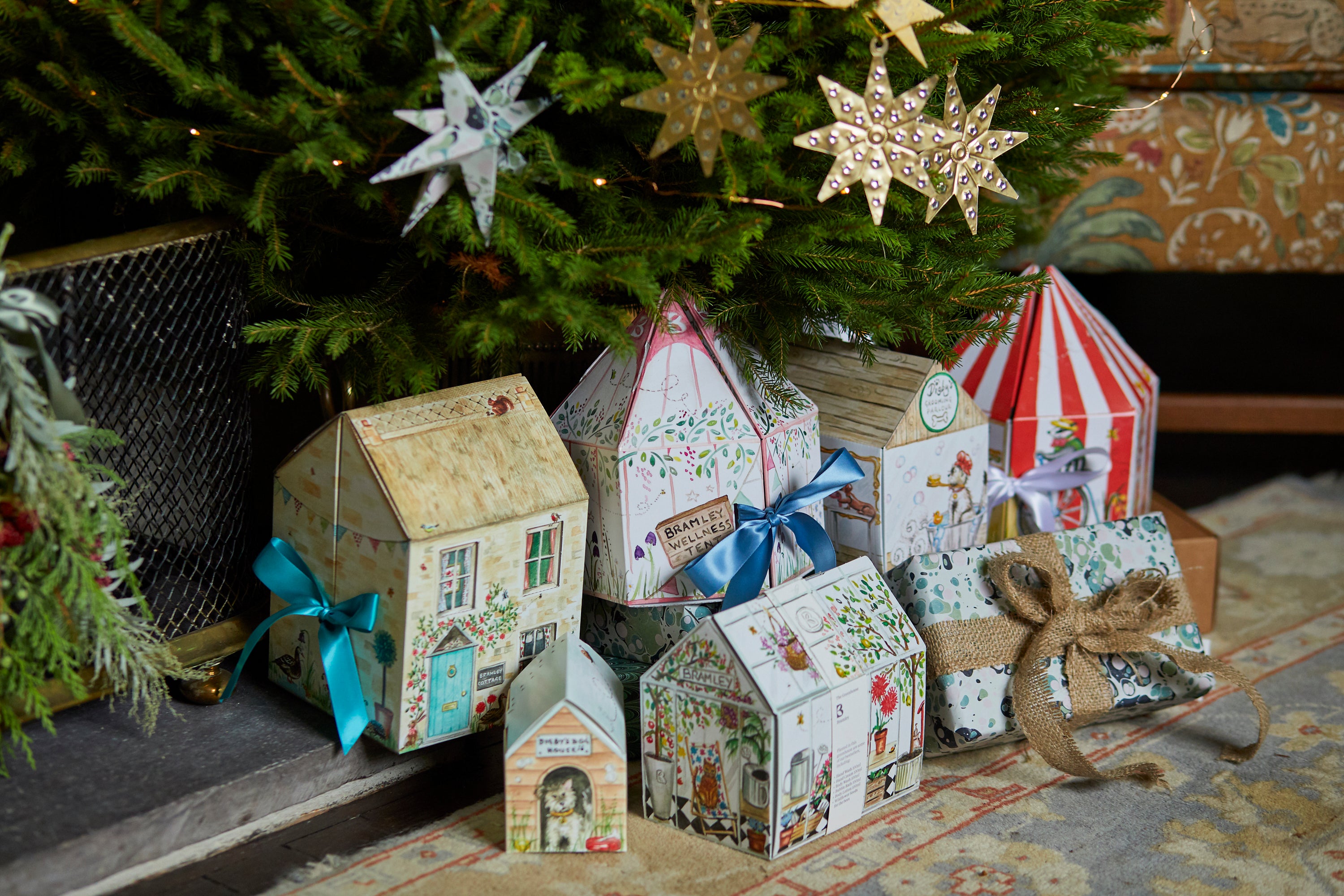 Which best describes what they would love the most?